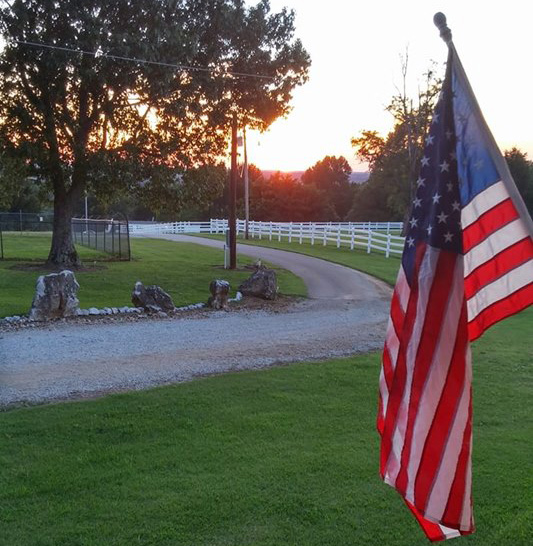 We are a small family owned company started back in 2002. A combination of classroom organization and insurance office experience joined with strong management skills in auto repair, worldwide logistics and loss control. This created a unique set of skills for addressing business needs.
An international logistics company familiar with our background and experience soon contracted us to help get a handle on their vehicle damage claims, and also to find and identify areas of those losses in their systems. As a result this company found that their customer satisfaction ratings went up and their cost went down.
We grew from there to handle documents and assist with customer satisfaction. With more than 25 years in logistics, loss control and damage claims processing, we have the knowledge and understanding to help companies or individual customers with all types of losses, large or small.
The rise of vehicle history reports has caused a growing public awareness of vehicle diminished value due to accidents. In 2012 we developed programs designed to assist companies and individuals with a fair and unbiased dollar amount of lost value. Our Diminished Value reports have helped hundreds of people across the Southeast. Attorneys, insurance companies and individuals have trusted us to provide accurate information with a fast response to their requests.
Our location in North Alabama affords us the opportunity to keep our business costs down. We are able to charge reasonable rates for our services.
For more information on how we may be able to help you, contact us at 256-379-5820 ext 201 or email us at info@claims-plus.com