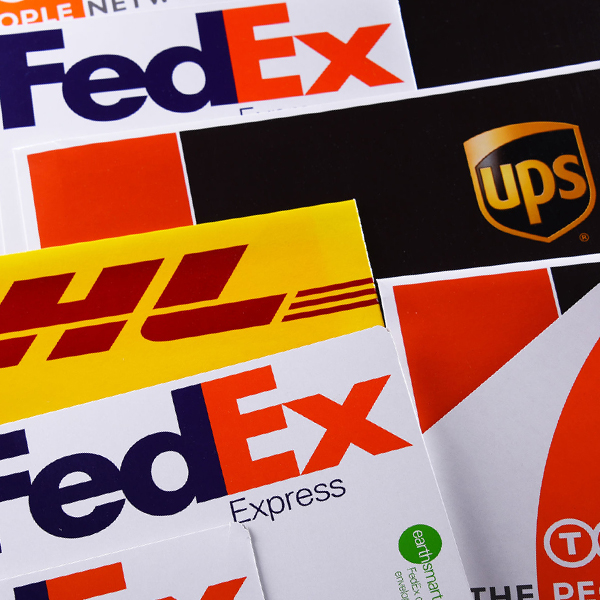 Our experience has allowed us to deal with people all over the world to replace lost documents for their vehicles, as well as distribute large amounts of ownership documents to vehicle dealers.
The capability exists in our structure to print, store and distribute mass document distributions of many kinds. When you have talented employees printing, sorting, filing, retrieving and mailing standard distributions, the time spent can add up. Perhaps you want to use their talents in other areas.
Consider outsourcing the document task to Claims-Plus if you are looking for a change! Call 256-379-5820 ext 201 today to share your needs. Maybe we are an answer you haven't thought about yet.
---
VOLVO OVERSEAS DELIVERY DOCUMENTS
For information about Volvo Overseas Delivery Documents, email vdoc@claims-plus.com